Welcome to the home of my Incredimail Letter Styles.
Look around and help yourself to all of the free
Incredimail stationary.
I hope you enjoy your visit.

Please visit my personal site:

---
Proud Member: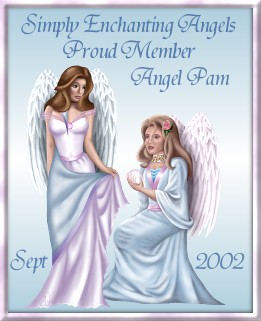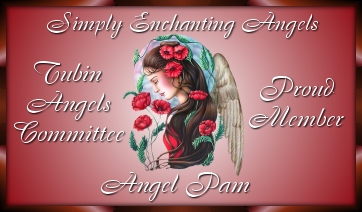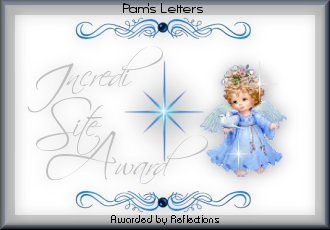 ---
Please visit my sponsers :)
Download FREE PHOTOS NoW!
---
If you would like to automatically receive "New Letters" as they are created please join my email list below

Before you leave, please take a moment and mark your location on my "guest map"